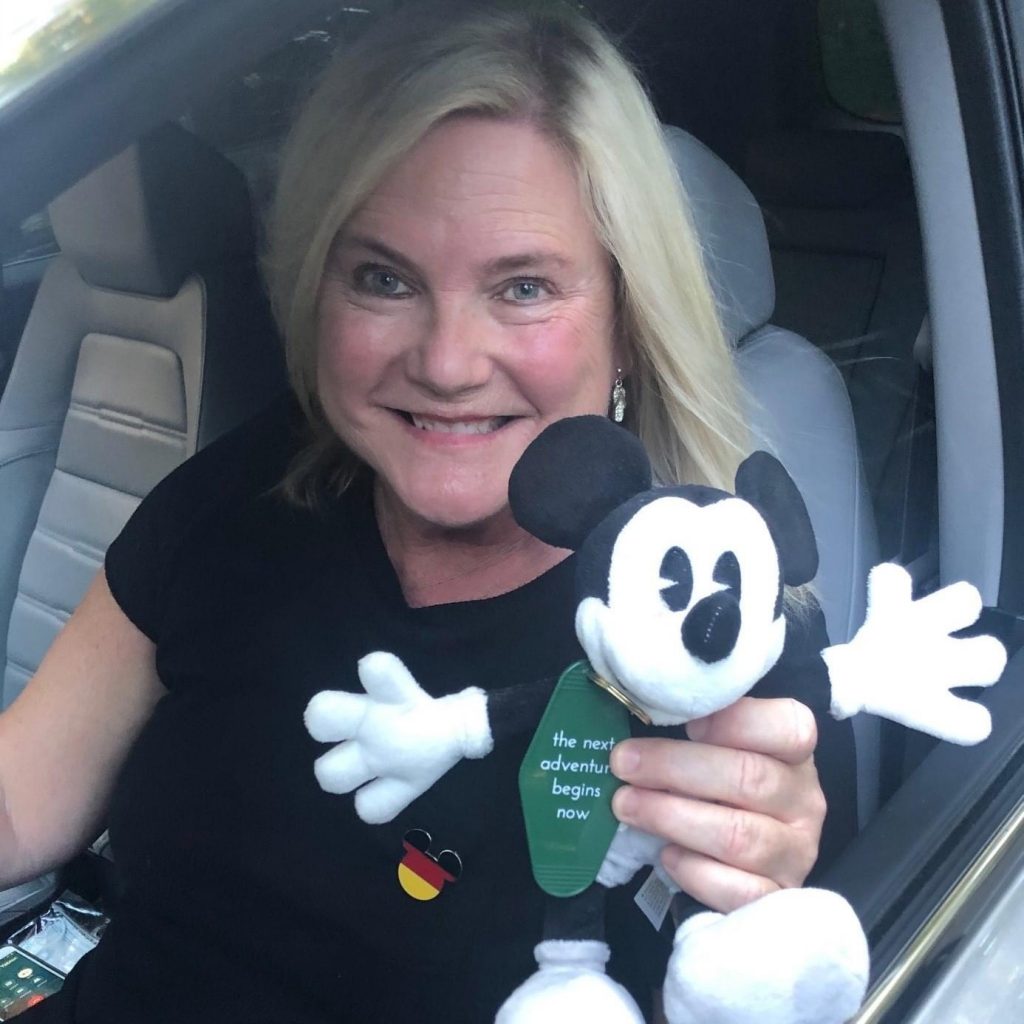 Coming from a family of pilots, flight attendants, teachers and railroad workers I have a lifelong passion for travel. After retiring as a secondary public school teacher of 31 years in June 2020, I embark on my journey as a travel concierge with Main Street 55 Travel and explore the world as a virtual travel assistant from my home-base in Virginia.
I have been catching planes since 1964. I have explored 44 States, traveled at least a dozen times to Europe, and ventured to Australia, Rwanda, the Caribbean and Canada. To quote Susan Sontag: "I haven't been everywhere, but it's on my list." I currently specialize in Disney Destinations, Universal Parks & Resorts and Norwegian Cruises.
In 1975 I encountered my first Disney World Magic as a teenager, and I've been hooked ever since, making repeat visits to Orlando and expanding to Disneyland, Disney Cruises and in the future Adventures by Disney.
I also have first-hand experience with the wonder of Universal Parks & Resorts ( I love The Wizarding World of Harry Potter, Revenge of the Mummy, the Hard Rock Hotel …) and cruising with Norwegian Cruise Lines (Hawaii, Greece, Cozumel, Croatia …)
It will be a thrill to plan and personalize new vacation experiences with family, friends and future clients. I'm looking forward to sharing all that I love in travel and helping you find what you love. Let your next travel adventure begin now!